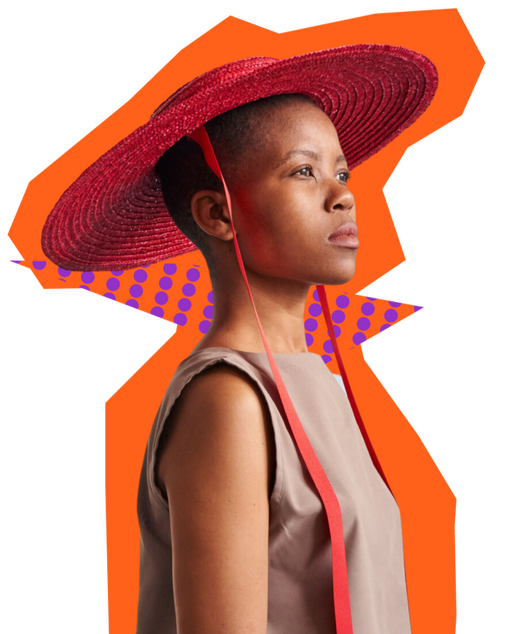 BRAND HER CAMPAIGN
Welcome to the Brand Her campaign, launched in celebration of International Women's Day on March 8th, 2023.

In partnership with the Geneza School of Design, we are creating brand designs for small female-owned businesses in Nigeria/Africa.
Brand Her is our way of celebrating International Women's Day by supporting the growth of small female-owned businesses. Our goal is to empower women entrepreneurs by equipping them with the tools they need to stand out in today's competitive market. We believe that every female-owned business deserves to have a brand design that reflects their values and mission.
In partnership with the skilled designers from the Geneza School of Design, we will create brand designs for select businesses completely free of charge. This is an incredible opportunity for small business owners to work with talented designers and take their brand to the next level.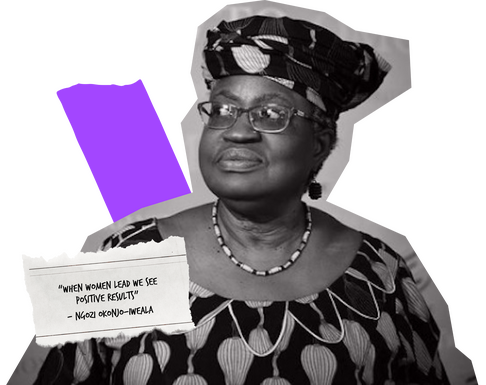 BRAND DESIGN: WHY DOES YOUR BUSINESS NEED IT?As a business owner, your brand design is what makes your business unique; it's how the public perceives you. It goes beyond just logo design and covers brand color choices, your business ethics and values, customer interactions, and even your social media interactions. A good brand design is often the difference between a successful business and an unsuccessful one.WHAT YOU GET-Logo Design / Packaging Design for your business or product for free.
-A Brand Guide Document
-Social media design templates
-Business Feature on website and social media platforms.
-Mentorship
-Access to a Geneza Canva Design course for free
etc.HOW TO APPLY-Fill out our form with accurate information
-Upload a 2-minute pitch video about your business on Instagram, tagging us @brandhercampaign and using the hashtag #brandhercampaign.
Follow @brandhercampaign on instagram-Your pitch should contain; brief information about your business, the problem your business solves, and your vision for your brand.
For designers looking to be part of this campaign.
THE REQUIREMENTS ARE:You must be a past or present student of Geneza School of Design, have a working laptop, and ready to dedicate time to collaborate and design.To get started, Check the "Announcement" channel on the Geneza School of Design Slack Channel.
Why Women?
Growing up, I saw my mom work really hard, wearing different hats and utilizing resources excellently. Her life was characterized by her resilience and creativity, and those attributes helped shape me into the woman I am today.Brand Her is designed for women like my mother who consistently show up and do the work, positively impacting society regardless of the odds. You are my heroes.That's why we are thrilled to launch this campaign, partnering with women entrepreneurs and talented designers to create impactful brand designs capable of catapulting that small business to the next level.We believe that with the right branding, female-owned businesses can thrive and make a real difference in their communities. We wish all applicants the best of luck and hope you have fun with this amazing opportunity. Together, let's celebrate and empower women in business.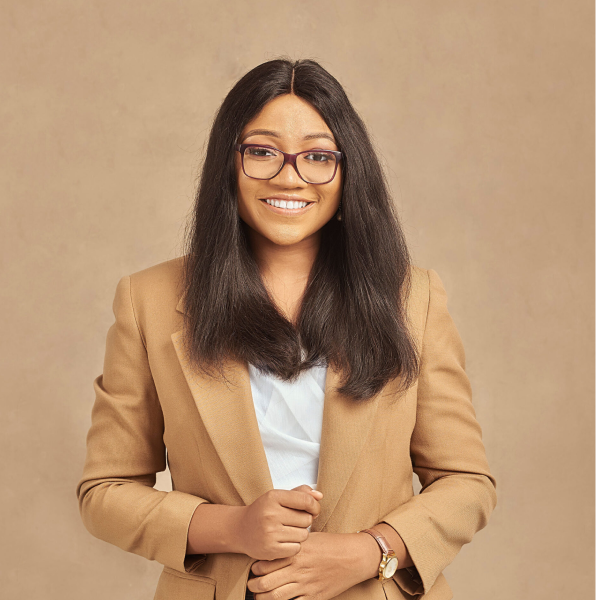 - Bolanle Banwo Osadolo
Brand Consultant, Founder of Geneza Brands, Geneza School of Design, and The Female Designer Movement.
To partner with or support the campaign, kindly reach us via [email protected]